Sell Your Valuables

For More!
Selling your valuables with Worthy is simple and fast. You can sell your items in as little as two days. Start by describing your item and uploading an image of it. Based on your description, we will begin collecting interested buyers, willing to compete on your valuable item. Then, overnight your item to us free of charge, fully insured. We will professionally evaluate, photograph, and describe your item in preparation for auction. Hundreds of buyers will be invited to compete for your item, in an online auction. From start to finish, we'll take care of the legwork.
Worthy's Buyer Network is comprised of hundreds of trusted, professional buyers from around the world. Competitive bids from this large pool of committed buyers drive up the price of your item, getting you the highest market value.
See How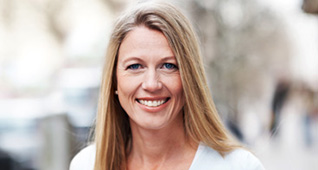 Reviews
See what Worthy Customers are saying
Read Reviews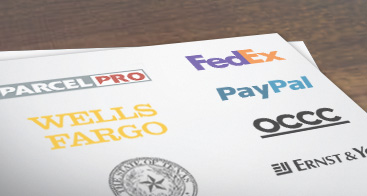 Leaders in Trust
Worthy leads the way with trustworthy appraisals, a high level of transparency & guaranteed transactions. See our full list of certifications & licenses.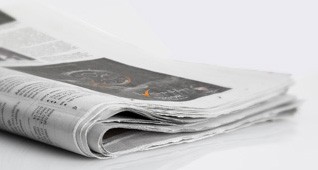 Worthy in the Press
Learn more about the latest at Worthy with our full list of media mentions and press releases.