The Worthy Buyer NetworkTM
Worthy's Buyer NetworkTM is comprised of hundreds of trusted, professional buyers from around the world. Competitive bids from this large pool of committed buyers drive up the value of your item, getting you the highest market value.
What separates The Worthy Buyer NetworkTM from the rest?
Power in Numbers. The size of our network is vast, spreading out worldwide. This translates into a higher demand for your unique item, and thus higher offers. The large size of the network will result in many interested buyers, more bids, and a higher overall price-reflecting the maximum market value.
Reliability. When buyers join the Worthy Buyer Network, they are seeking verified items with accurate descriptions that they can trust. In turn, they commit to conducting business honestly and responsibly, guaranteeing the bids that they place on items. We uphold a high standard of integrity, sustaining a mutual trust between sellers and buyers. Our ultimate goal is that at the end, everyone wins.
Targeted Buyers. Our network of buyers specialize in the purchase of luxury items like yours. The buyers vary in area of expertise and interest. When you submit your item, we determine which buyers would be interested in your valuable and invite them to participate in your auction.
Best Market Value. Due to the expertise and experience of these buyers, they truly understand the value of your item in the context of the market. From the high volume of bids placed, you will receive the maximum current market value for your item.
Meet some of our Buyers: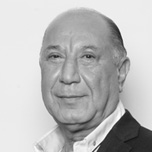 Meet Isaac. Isaac has been in the diamond and jewelry business for over 35 years. He is also an avid art collector, and luxury connoisseur. Isaac specializes in and seeks very unique, high-end items.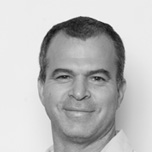 Meet Romi. With over 20 years in the international diamond industry, Romi comes to Worthy looking for high-value and fancy colored diamonds. He is GIA-certified and follows all industry guidelines.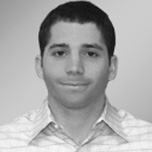 Meet Chris. Chris is a watch broker specializing in Rolex Watches. He has been in the watch business for nearly a decade. We at Worthy have had the pleasure of matching Chris with the watches that interest him and facilitating a multitude of high-value deals.