Enter and share
today's moment for a chance to
WIN A GETAWAY TO
NEW YORK CITY
to attend the launch of Emma Johnson's new book "The Kickass Single Mom"
Enter Text and Select Color:
Preview:
Your
KICKASS
moment
here...
Kickass Gallery
Get inspired by these kickass moments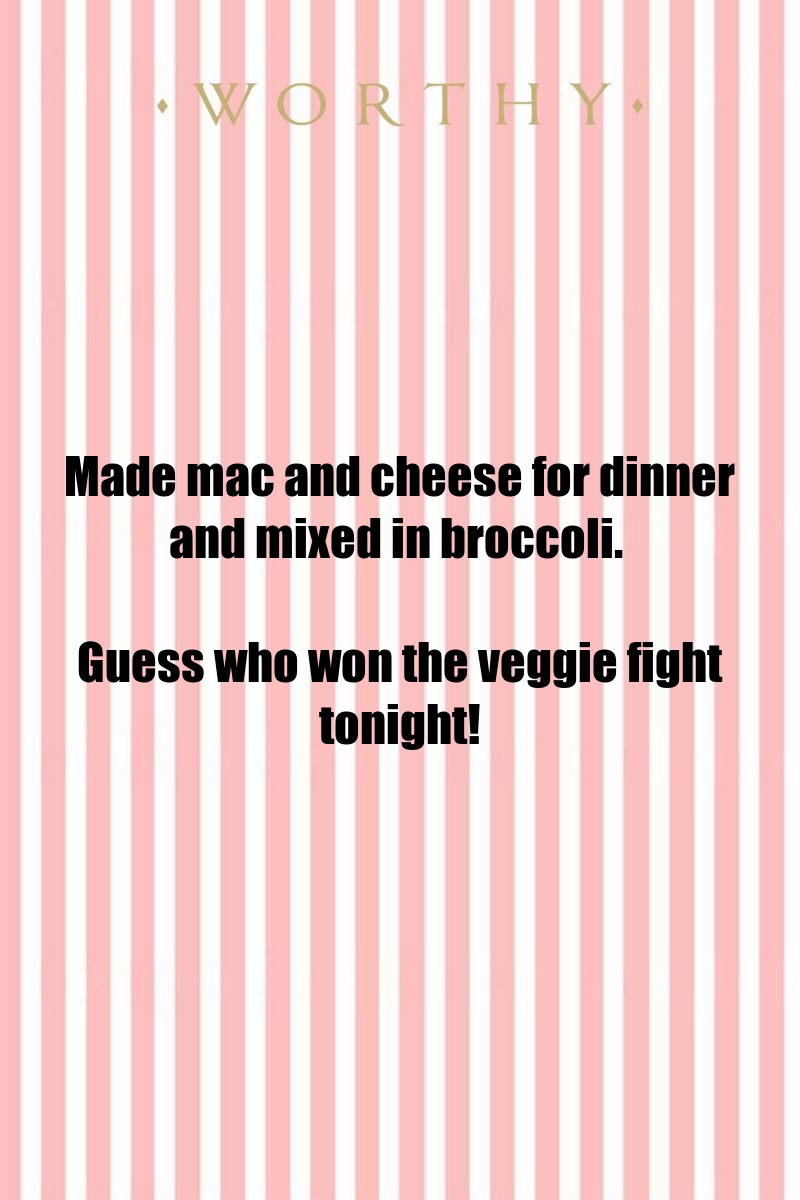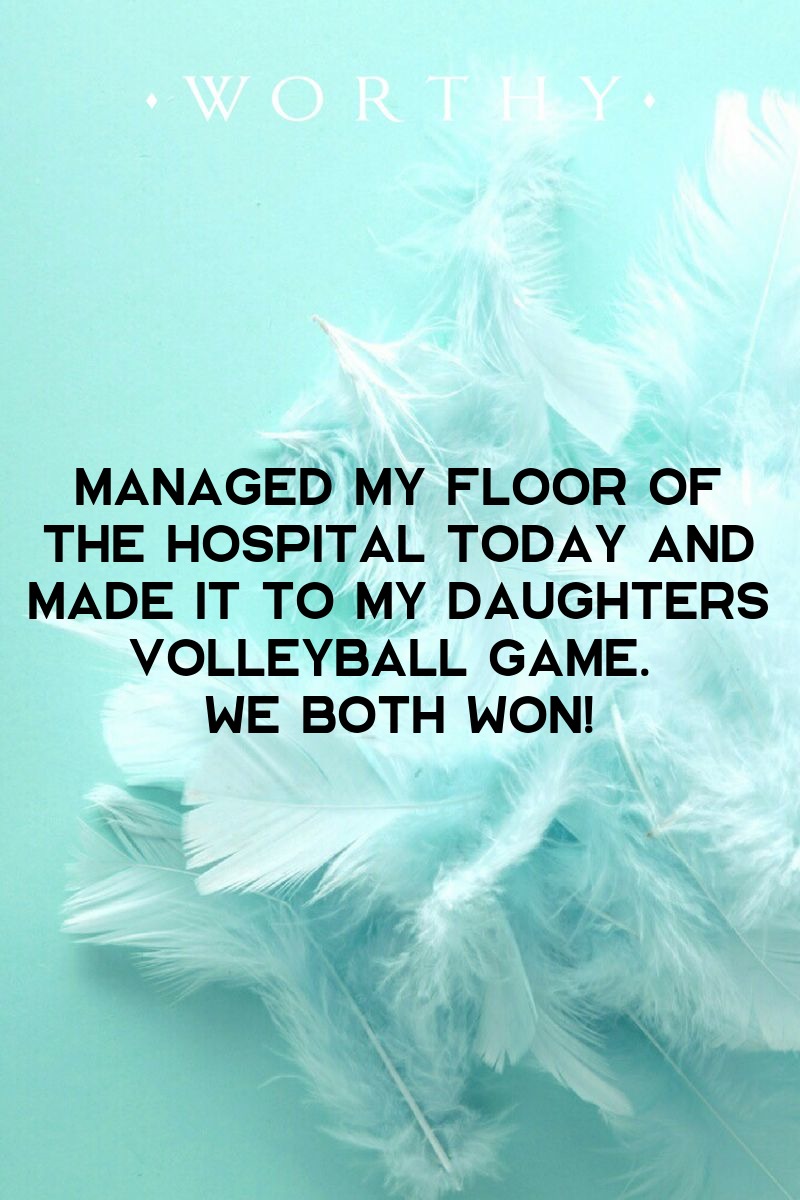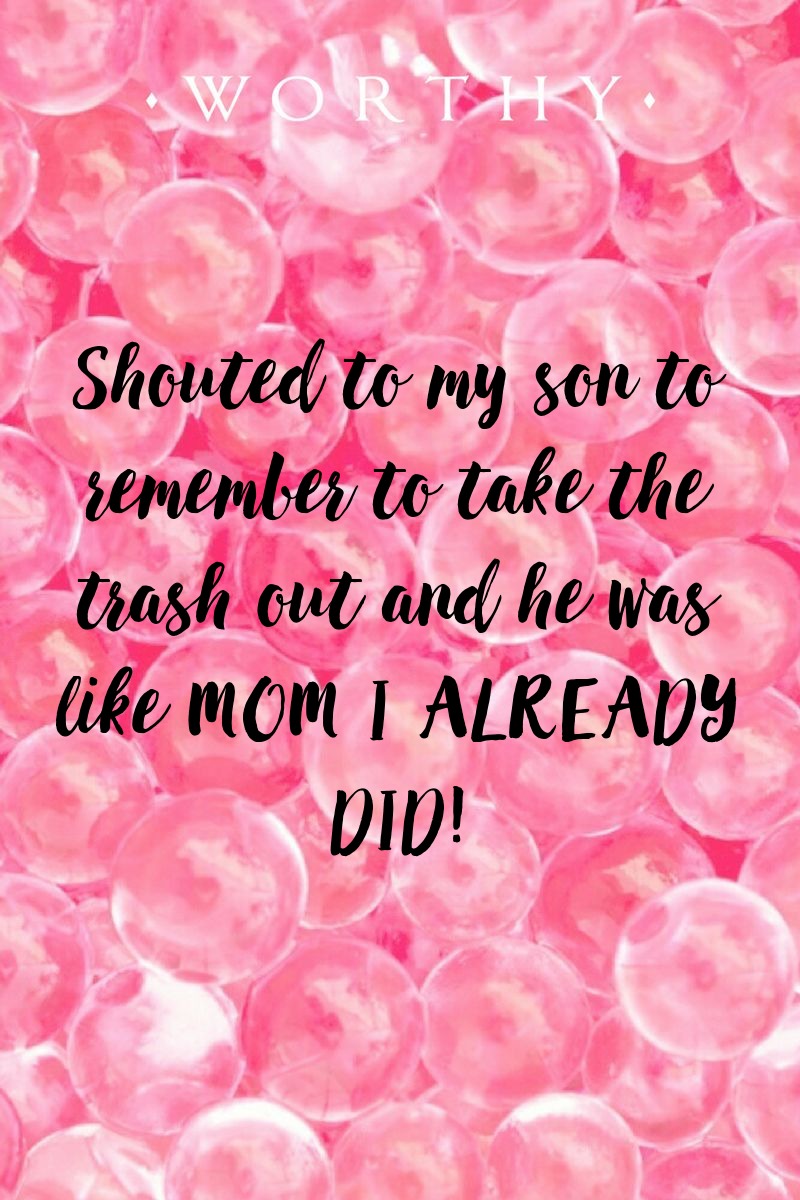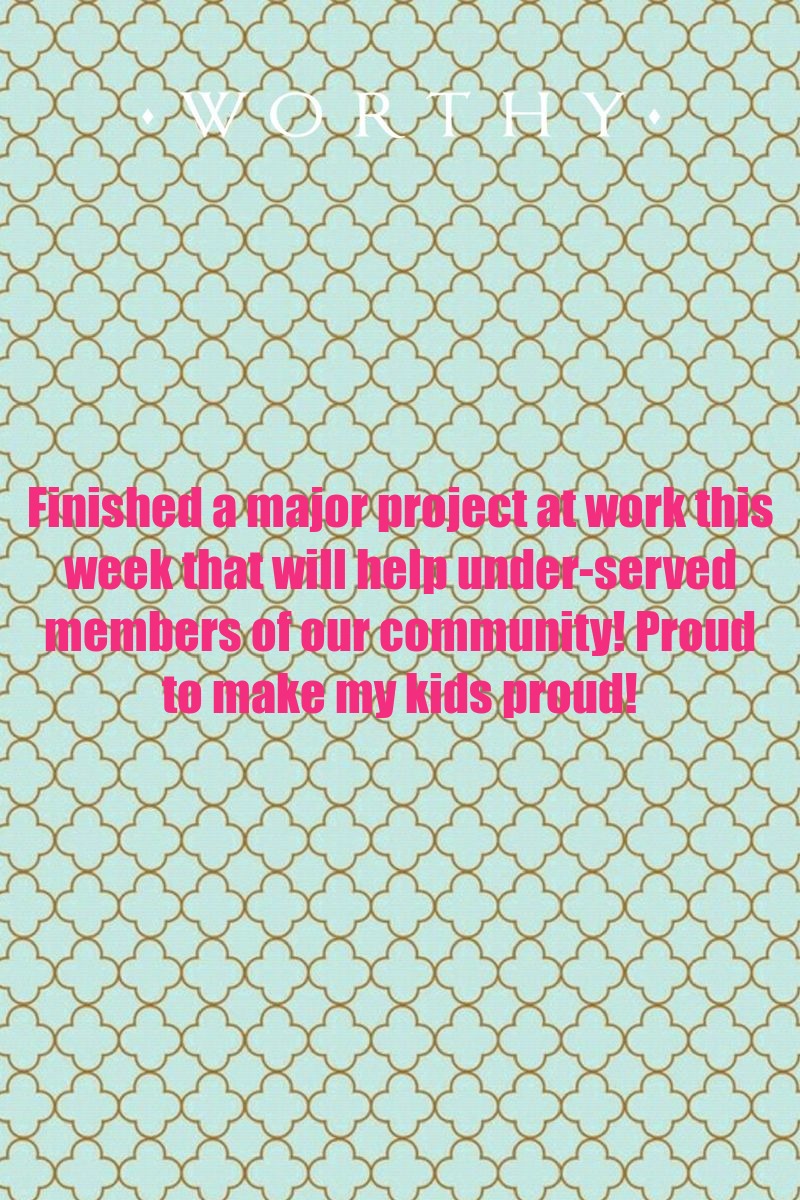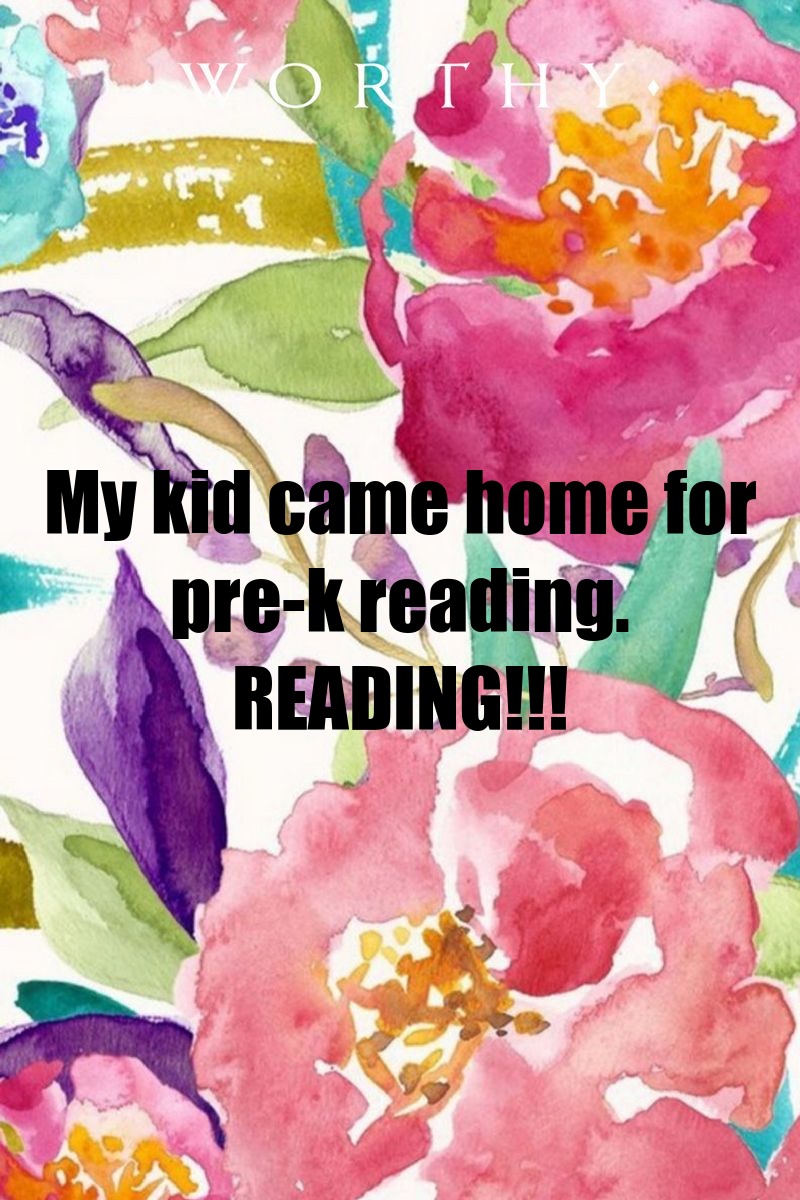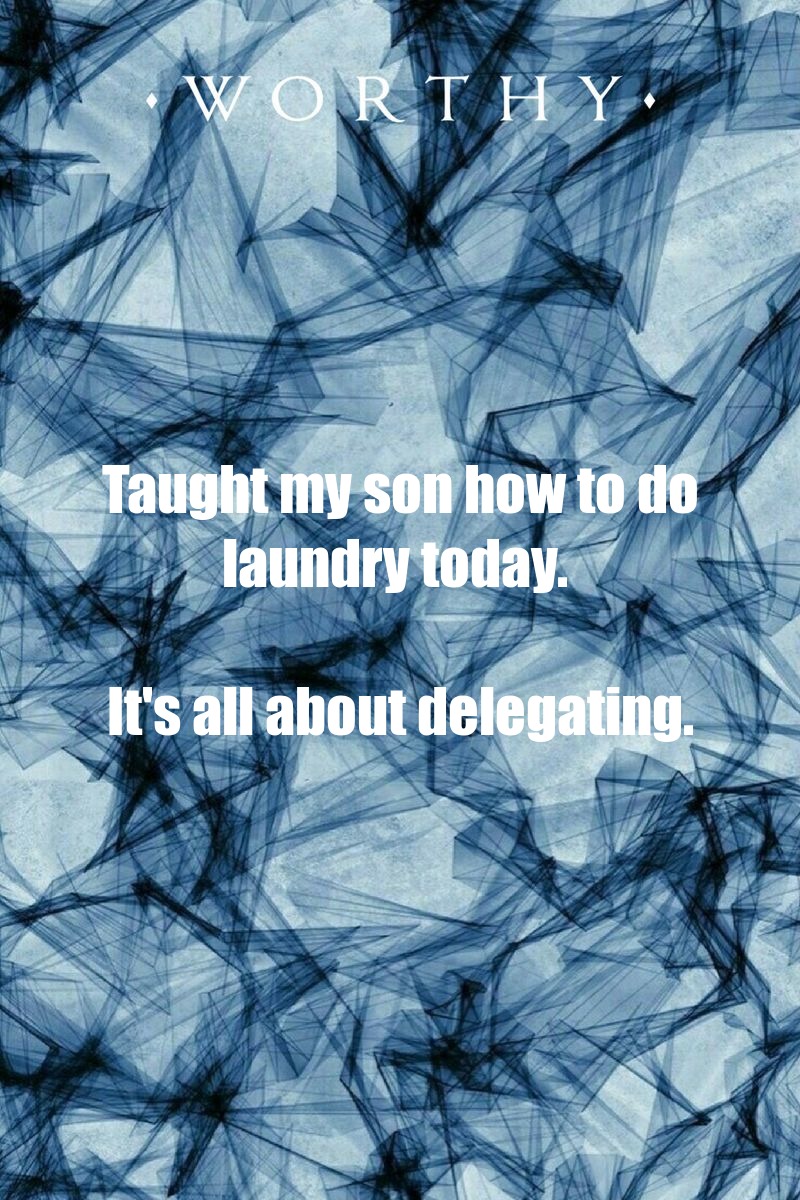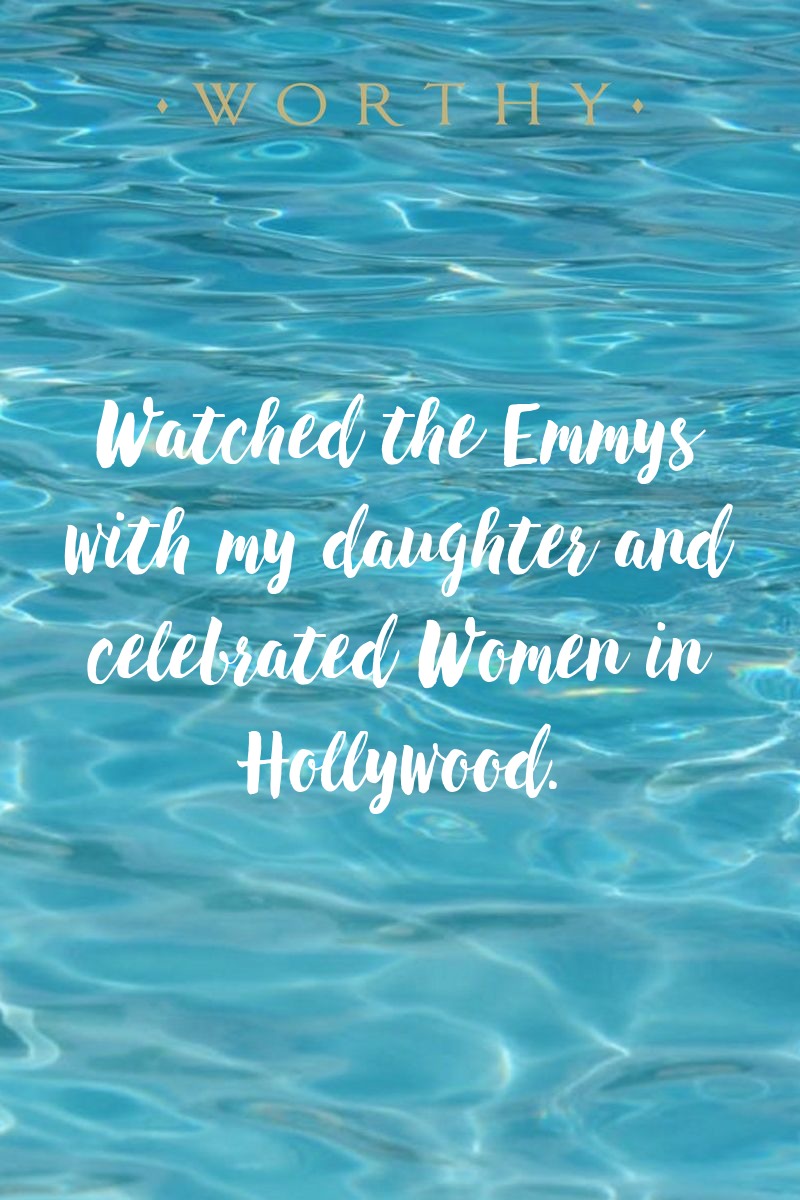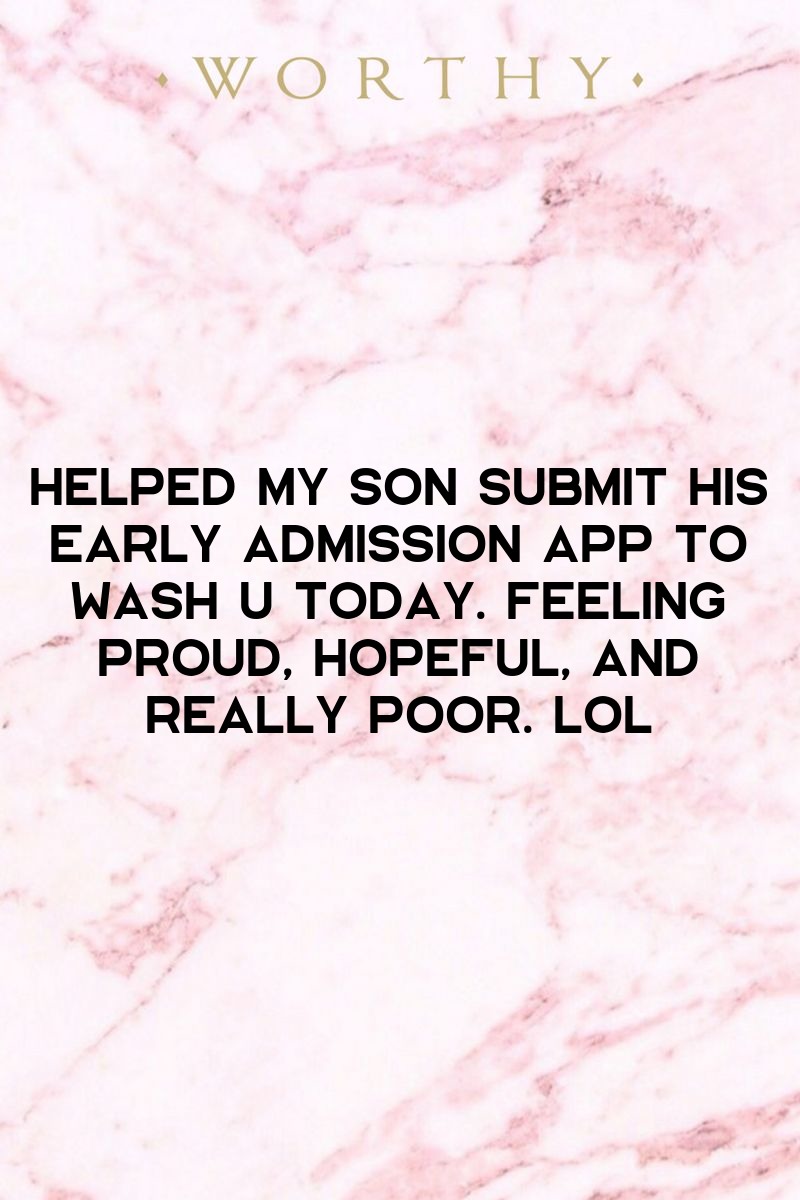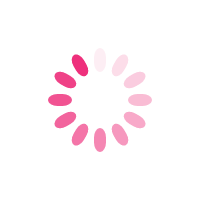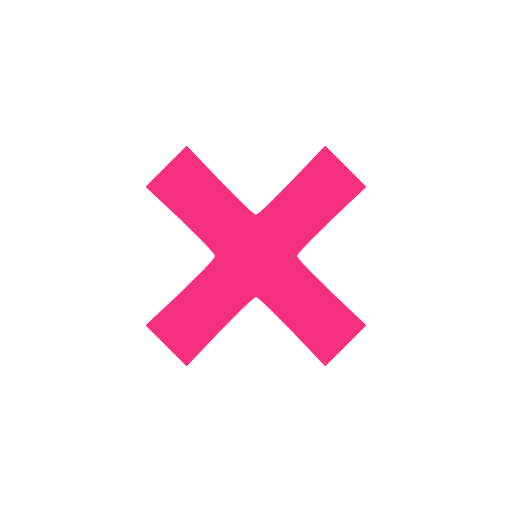 We can't keep up
with your
ass kicking!
Entries are limited to once per day!
Inspire others
with your
moment
Get 2 more entries for each share!
Get 2 bonus entries when you share across all platforms!