Our sophisticated auction platform allows real buyers to bid on your item so we can determine the most accurate market value of your watch. At Worthy, you are under no obligation to accept the deal making Worthy the best way to sell your Bovet watch.
Get the Highest Market Value for Bovet
The auction platform is only one component of the process involved in selling your Bovet watch at Worthy. First, your watch will undergo an appraisal conducted by a selected watch expert. Our appraisal is different because value is not assigned to your watch. Instead, it for the sole purpose of providing a highly accurate description and overall transparent process. It concludes with a professional photograph it and a selling description which will be added to the auction platform. When this is complete, an auction for your Bovet will be created and real, knowledgeable buyers will be able to place their bids. At the end of the auction, the highest bid will be the offer we provide you for selling your watch. The value of your watch is determined by real bids from real buyers in actual market conditions.
Worthy is licensed and certified by the NYC Department of Consumer Affairs and over 2,000 5-star reviews on Trustpilot. The independent appraisers that work with Worthy are all certified and have a great deal of knowledge and expertise in the luxury watch industry. The process at Worthy is transparent so that you can determine the status of your watch at any time. You can also access the auction platform to see the progress of your auc
This is the process you can expect when selling watches with Worthy:
Selling a Bovet watch at Worthy is easy and we do all of the legwork for you with this customer-friendly process:
Provide us with some basic information and a photo of your watch.
Based on your description, we will begin collecting interested buyers and surveying the market to bring you a market value estimate. You will then be provided with a prepaid and insured shipping label ship your watch to one of our secure facilities for verification.  
Once your watch arrives it will be cleaned, photographed and put on the auction site with a  selling description based on evaluation.
Real buyers will place bids on your watch and the highest bid is what we will offer you for the sale of your watch.
You can decline or accept the offer, there is no obligation until you've made a decision. Once you accept the offer, you will receive cash almost immediately.
Bovet Fleurier is a Swiss luxury watch-maker that was founded in May of 1822 by Edouard Bovet. This brand is well-known for the pocket watches it created for the 19th century Chinese market. Today, it creates luxury artistic watches that can range in price from $18,000 to $2.5 million with style that reflects its history. This company is also known for engraving, high-quality dials and the 7-day tourbillion. The first watches were designed to showcase the quality of their movements in a skeletonized view to showcase the ornate design. Bovet watches were the first to have a second hand and this company seeks to employ female artisans who are quite rare in the watch-making tradition. 


Fleurier was the birthplace of Bovet and in the 1700s the area was known for its metal working because of easy access to mineral deposits. Watchmaking soon flourished in the 18th century and by the middle of the 19th century Fleurier was making watches almost entirely for the Chinese market.


Bovet stopped producing watches for some time but began production again in the 1990s.  These watches were unique and included pocket watch elements like the lugs.  After these watches were produced, they received several awards.  Many Bovet watches still use this same style.  These watches are known for their craftsmanship and incredible accuracy.  Bovet watches are also known because of the tradition the company has of employing female artisans.  Some Bovet watches are limited editions and cost over $1 million.  The purchasers of these one-of-a-kind watches are usually invited to the manufacturing facility in Switzerland to meet the artisans and oversee the production process.
Sell your jewelry the smart way with worthy
Bovet watches are some of the highest quality watches in the world and the craftsmanship cannot be beaten. The rarity and artistry of these watches make them an essential piece in any watch connoisseur's collection. Three of the most popular watch collections from Bovet include Chateau de Motiers, Sportster and Amadeo.


The Amadeo Collection: This collection is truly special as it is the result of 7 years of research and only finally unveiled in 2010.  The incredible system used with this watch allows customers to use their watch as a pocket watch for men, a pendant watch for women, a wristwatch and a table watch. These beautifully designed watches feature versatility and incredible functionality. 


Chateau de Motiers: The newest collection of Bovet watches, this collection offers a wide range of different watch models. The watches in this collection feature self-winding mechanical movements and all watches display date, hours, minutes and seconds. The cases are available in stainless steel or 18K white or red gold.  Each case in engraved with a stunning Fleurisannc pattern.


The Sportster Collection: The combination of Bovet's artistic Art Deco pocket watch and high performance movements creates this stunning, sophisticated wristwatch collection. These watches feature Art Deco-inspired numerals and a retro two-counter chronograph. The watches created by Bovet are some of the rarest watches in the world which makes them extremely valuable to serious watch collectors. Many watch collectors would jump at the opportunity to add these high-end watches to their collection.
It is clear that many of these watches are truly one-of-a-kind and as such you want to get a one-of-a-kind price for selling your Bovet watch. The Worthy platform is the only way to ensure you get the best price for your watch and best of all you do not have to agonize through negotiations or a long appraisal process.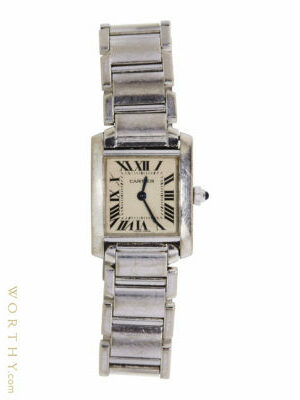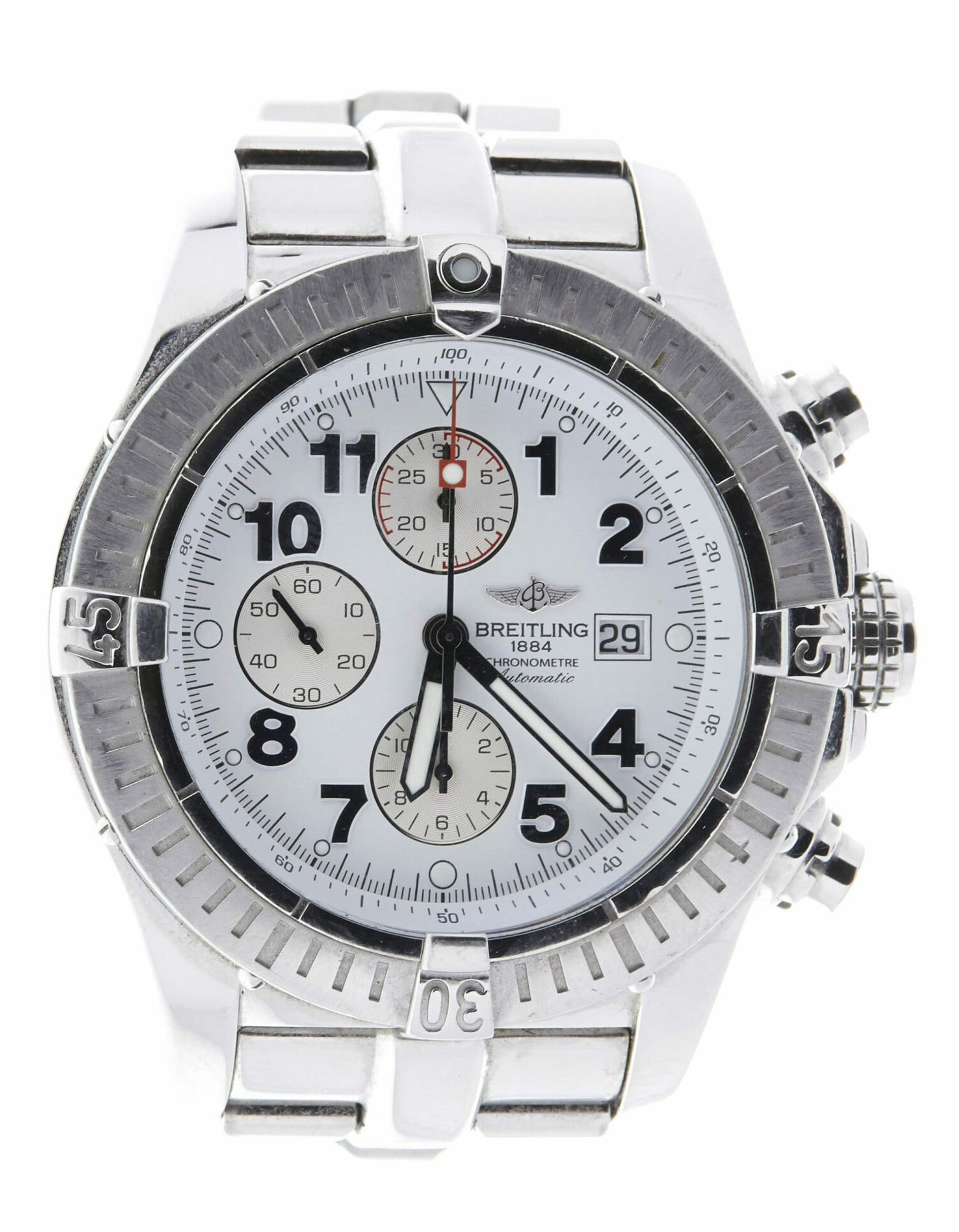 Piaget Classic Women's Watch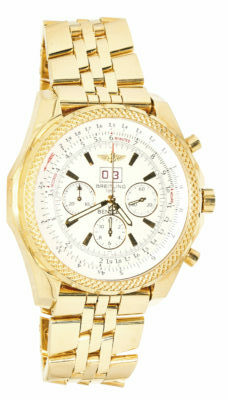 Breitling Transocean Chronograph